Dog Training Fort Worth – Services
Successful Human and Dog Training
Private in-home Dog Training Lessons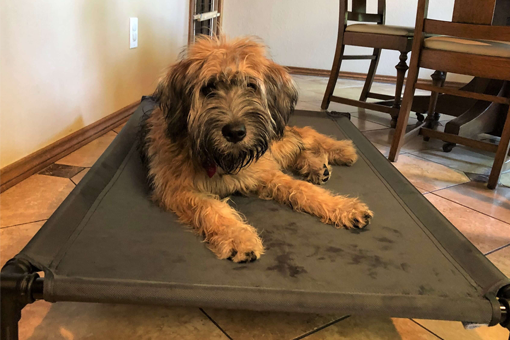 When you work with us, you receive the help you need to transform your distracted, reactive or disobedient dog into the pleasant companion you always knew he could be. We believe that every dog can be a great dog with the right training. The best way to achieve that – is with our private dog training lessons.
We come to your home where training is most convenient and comfortable for you and your dog. Changes will be seen from the very first lesson and the training will be most effective because you can implement it into your everyday life from the first moment we begin and this will get you amazing results.
We are not a one-size-fits-all dog obedience school and we are also not the typical sit-down-stay dog obedience class. We apply scientific based dog behavior training and teach dog obedience to get you the best results possible and this has a flow on effect to every interaction you have in your daily life with your dog.
Our main goal is turning your dog's unpleasant manners into desired behaviors and helping you both grow an unbreakable bond so that your life together becomes a breeze. And this is exactly what is possible with our customized in-home training.


Imagine stress-and-worry-free walks because your dog chooses you over anything else around you


Imagine your dog is relaxed at home and not destroying your house while you are gone


Imagine your dog has great manners and you can take him everywhere you go
We can get you there! You are just one click away
Elite 1-on-1 Day Training (a perfect alternative to k9 boarding)
Our day training option combines the best of everything for both you and your dog!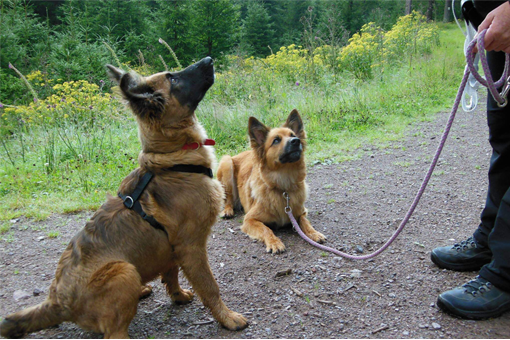 And here is why this service might be the best option for you and your dog:


    Your dog is getting trained professionally FOR YOU what saves you hours of time and gets you faster & more reliable results compared to training your dog yourself


    We do the hard work for you and show you how to maintain the results


    Your dog stays in the comfort of his own home where he feels safe and secure and doesn't have to go through the stress of getting used to a new place


   Both your dog's brain and body will be worked – leaving him feeling more relaxed and less likely to cause chaos at home


   You can focus on your busy schedule, be it at work or running errands


    You won't miss your dog because he never needs to leave the home for this training service


   Your dog gets spoiled with undivided attention he will love
*** We make the implementation of your dog's new skills into your daily life easy for you. Our outstanding support gives you updates about your dog's training so that you know what we practiced. Easy-to-follow tips help you take over and continue what your dog learned. This ensures an easy transition from professional training to your life and lasting results. ***
Our elite doggie day training puts your mind at ease knowing your dog learns amazing skills while you are busy with life. Successful dog trainers are not all equal. Inquire about an opening for your dog today!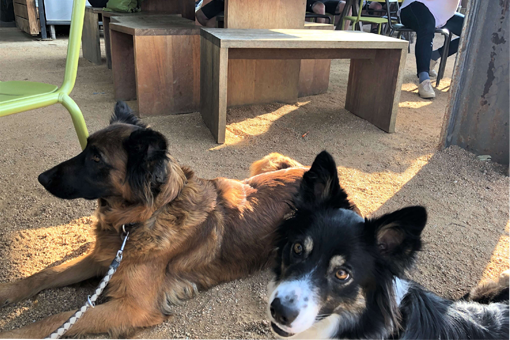 Board and Train
A dog in training with our board and train program is integrated into our trainer's family to receive the full benefits of his private dog training camp. Your dog will get all the benefits of being under a professional trainer's guidance 24/7.
Because we don't want your pup to be in a kennel but rather live in a family setting like yours, our capacities for board and train in Fort Worth are limited.
Contact us to see if your dog qualifies. Also check out our day training option above, which might suit your needs even better.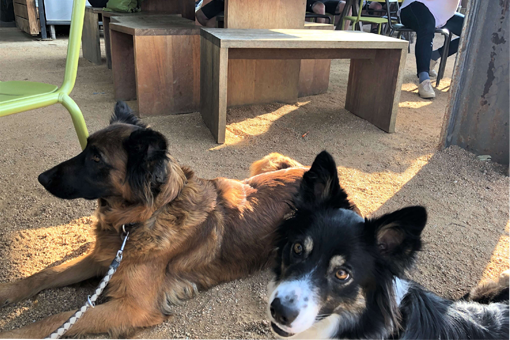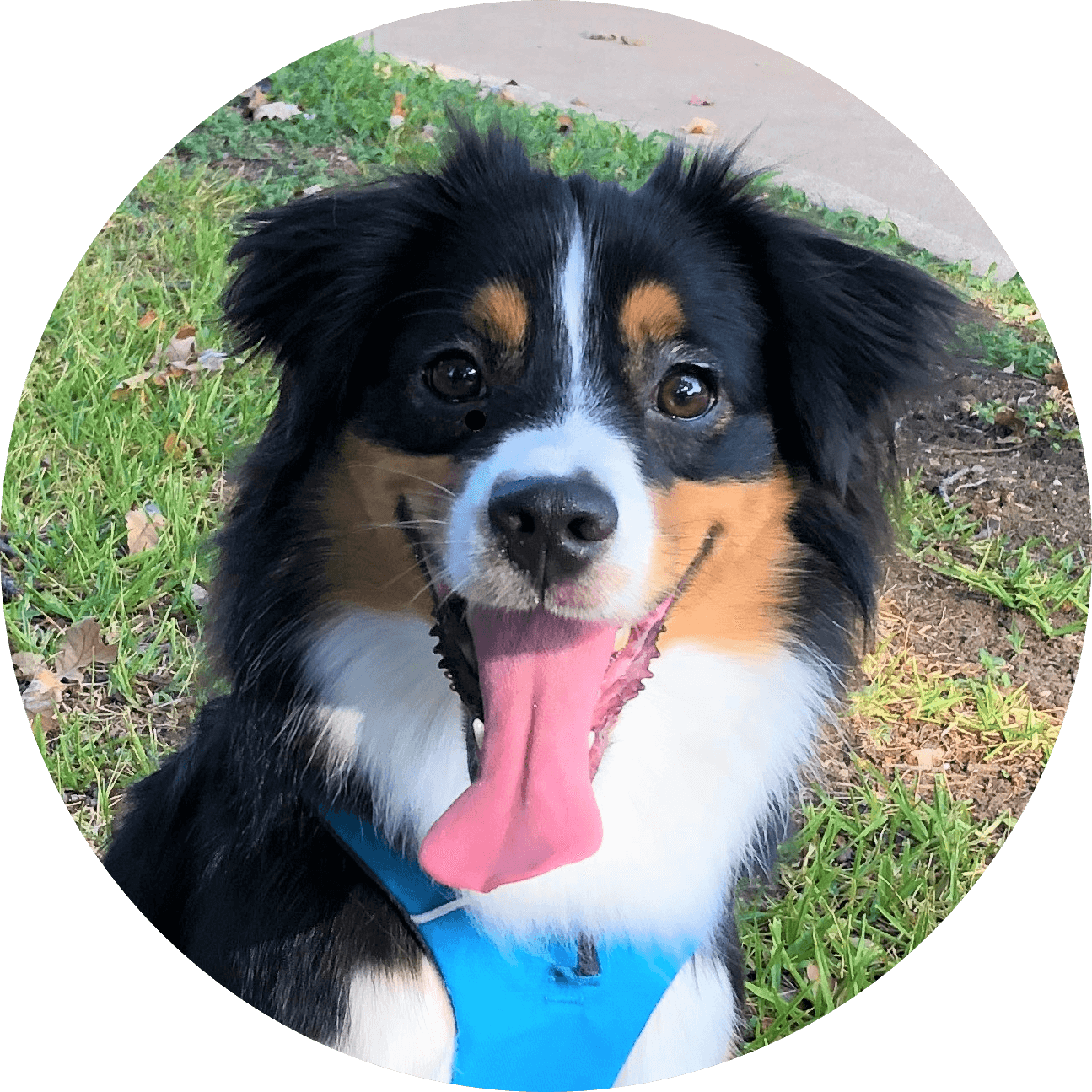 We will be the right fit if you want to:
? Solve your problems with your dog
? Enjoy a great and fun future with a well-behaved fur friend
? Learn why your dog does what he does
? Understand and be able to read your dog
? Learn to speak "dog" so that you can easily communicate with your pup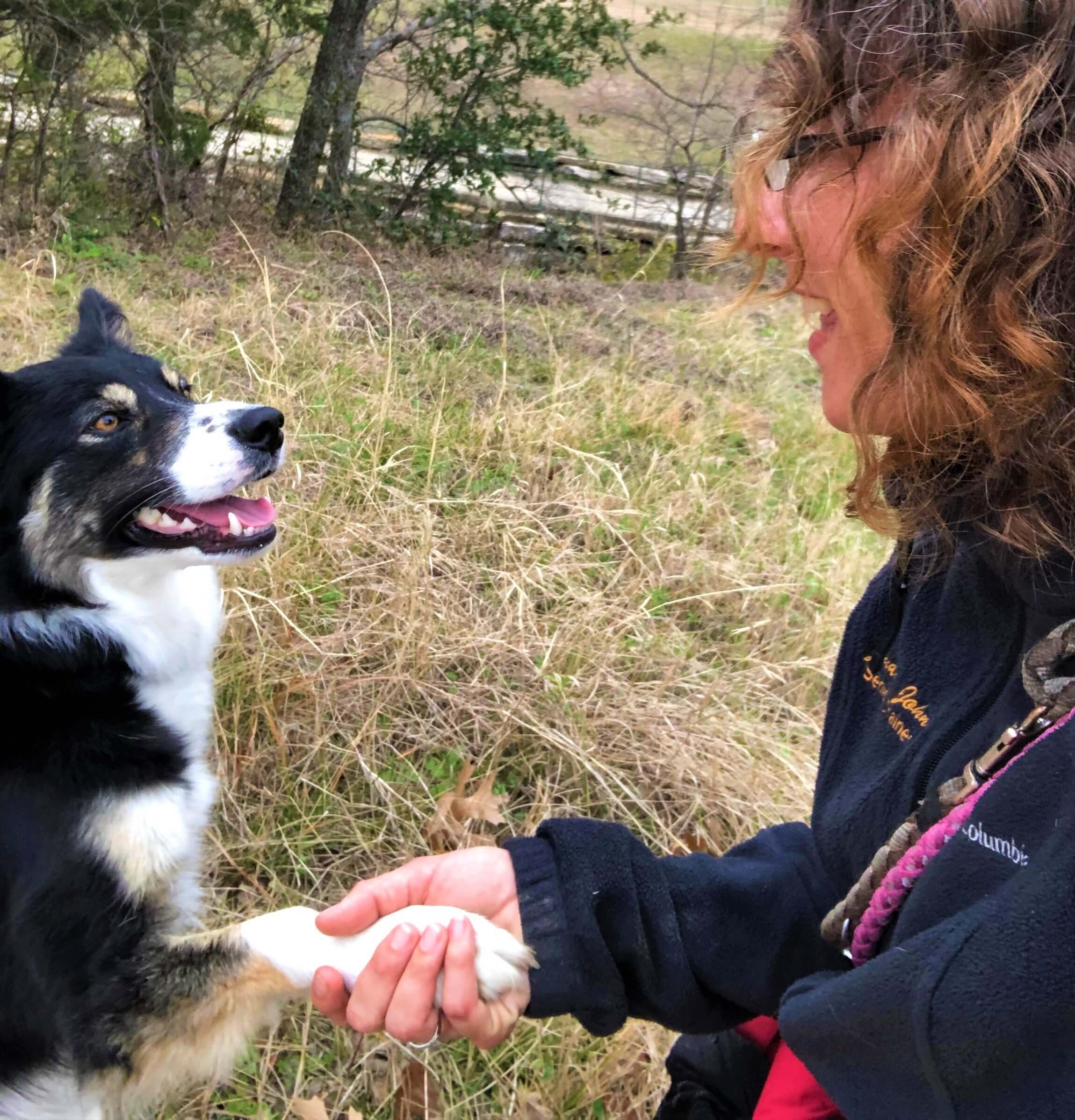 "Human and Dog Training"?
Why we are different…
Since we want to improve life for owner and dog, it wouldn't do you much good if we only trained your canine. We want you to become the best dog owner you could possibly be for your dog.
In order to train your dog successfully and reliably, you need to understand him and be able to communicate with him in a way that he understands you. And this is what we teach you! We instruct you on the how and why behind the what-to-do. Since you learn for the future, you can apply this to every dog you will own.
We like to instruct you how to act and react best in the presence of your dog so that he does exactly what you want him to do. And because we teach it with easy-to-understand techniques and fun games, your dog learns quickly and loves to do it for you!
Our services combine dog behavior training and dog obedience training in a way you and your dog will enjoy, and this brings you long term results.
Successful Dog, Puppy and Human Training