Looking for

Dog Training in Fort Worth Tx?
Transform your naughty dog into a great companion!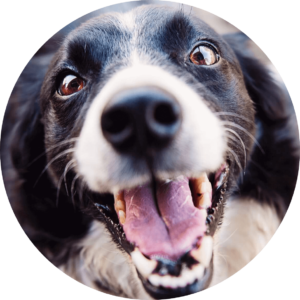 ➡ Is your dog turning walks into a nightmare for you?

➡ Or is your dog not easy to live with around your home?
We provide dog training for Fort Worth and surroundings that helps you make your time with your dog more enjoyable. We help you grow your relationship and become a team so that your dog really listens no matter where you are. You will have fun on your walks together and have a well-mannered dog around you at home that is a pleasure to live with.
Our mission is to deliver the best and most effective dog training for you and your pup that is tailored to your specific situation with results in the first session that make you go "wow.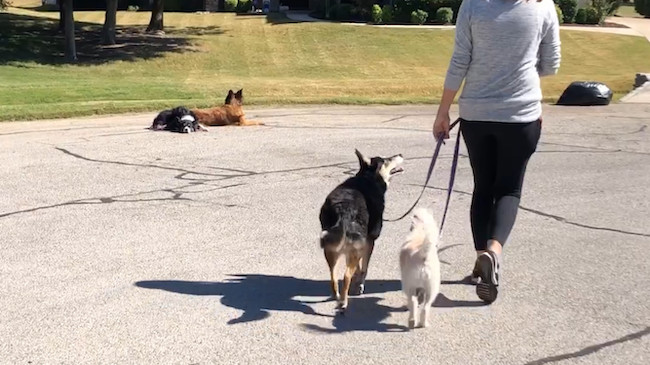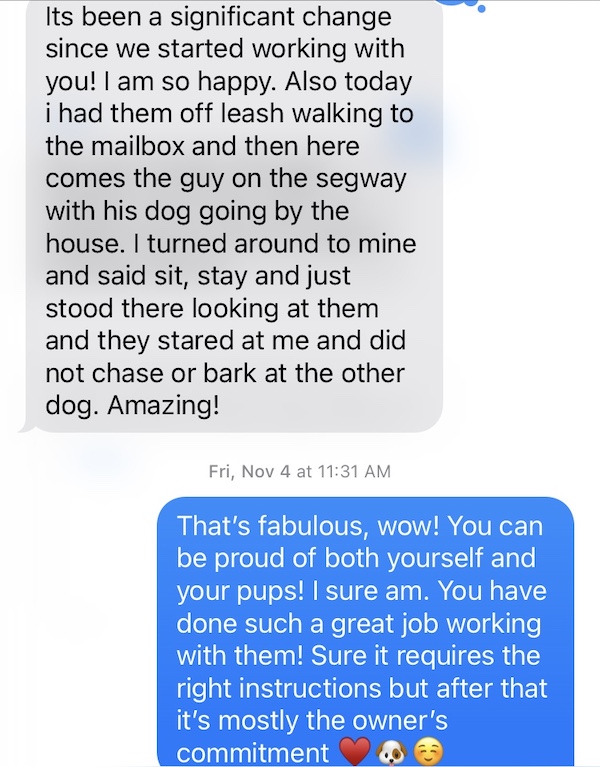 Danielle, Sophie's and Ripley's human
It's never too early or too late - now is the right time!
 Call 817-805-8901 or click the button below to start training with us
We can help if your dog is:

  Pulling on the leash, dragging you down the road instead of you walking him

  Running away to explore all the distractions out there, not listening and completely ignoring you

  Barking and lunging when other dogs or people are around

  Chasing after cars, joggers or bikes

  Not settling down when you are out in public

  Restless at home, gets overly excited and can't relax

  Jumping on you and your guests

  Destroying your house

  Not getting along well with other family members or other pets
See How a Well Trained Dog:
✔ Behaves properly
✔ Looks at their owner
✔ Holds a position and waits
✔ Walks on a loose leash with distractions
✔ Goes to their dog bed and stays
✔ Waits at the door
✔ Makes life fun and easy!
So, you want to improve the situation – here's why we are the best choice for dog training in Fort Worth:
Our dog training in Fort Worth, Texas will not only solve dog behavior problems for you, it will also bring fun into daily life with your dog. Both you and your dog will enjoy dog behavior training and dog obedience training together.
Our fun exercises and games will improve your relationship & strengthen your bond and transform a naughty dog into a nice dog who wants to please you.
We are your mobile dog training service in the Dallas Fort Worth area and will come to you where you need help the most. To explore our services in more detail, click below