Puppy Training Fort Worth
Precious Moments that build a Great Future
New Puppy – Fun and exciting time!
Congratulations on your new family member!
It is fantastic that you are considering puppy classes or puppy obedience training in Fort Worth! Our specially developed puppy training is going to bring you and your new family member countless advantages and therefore infinite and priceless hours of joy for all your years together.
Helping owners with their puppy's training is one of our favorites when it comes to dogs! Young dogs are so smart and learn so fast, it would be a shame not to use the precious time of puppyhood to teach them how to behave properly, do the right things and therefore prevent problems to come up at all.
Start into a great future today!
Call 817-805-8901 or click the button below to send us a message and we will be in touch ASAP
What you should know…
It is right that you take caring for a puppy seriously because a well-raised pup is a joy for everyone for many years to come. Raising a puppy can sure be overwhelming at times but our experienced dog trainer helps to prepare you for the future so that you feel more confident in what you do.
Our puppy training gets you both started on the right foot and paw with all important aspects of puppyhood such as:
✅ Integrating a rambunctious puppy into your family & life
✅ Puppy toilet training and staying alone
✅ How to get socialization done right
✅ Teaching appropriate puppy behaviors
Our puppy training helps prevent bad behaviors to arise and solves problems in their early stages.  We teach you how to handle a wild puppy and help your furry child grow a wonderful dog personality.
Raising a young dog properly is one of the most amazing things you will have enjoyment from for your dog's entire life of over a decade long. To ensure this, don't hesitate to get your puppy training started by attending our specially developed puppy school.
To learn more read on below, call 817-805-8901 or click the button to tell us about you and your new furry friend.
Click below to expand the section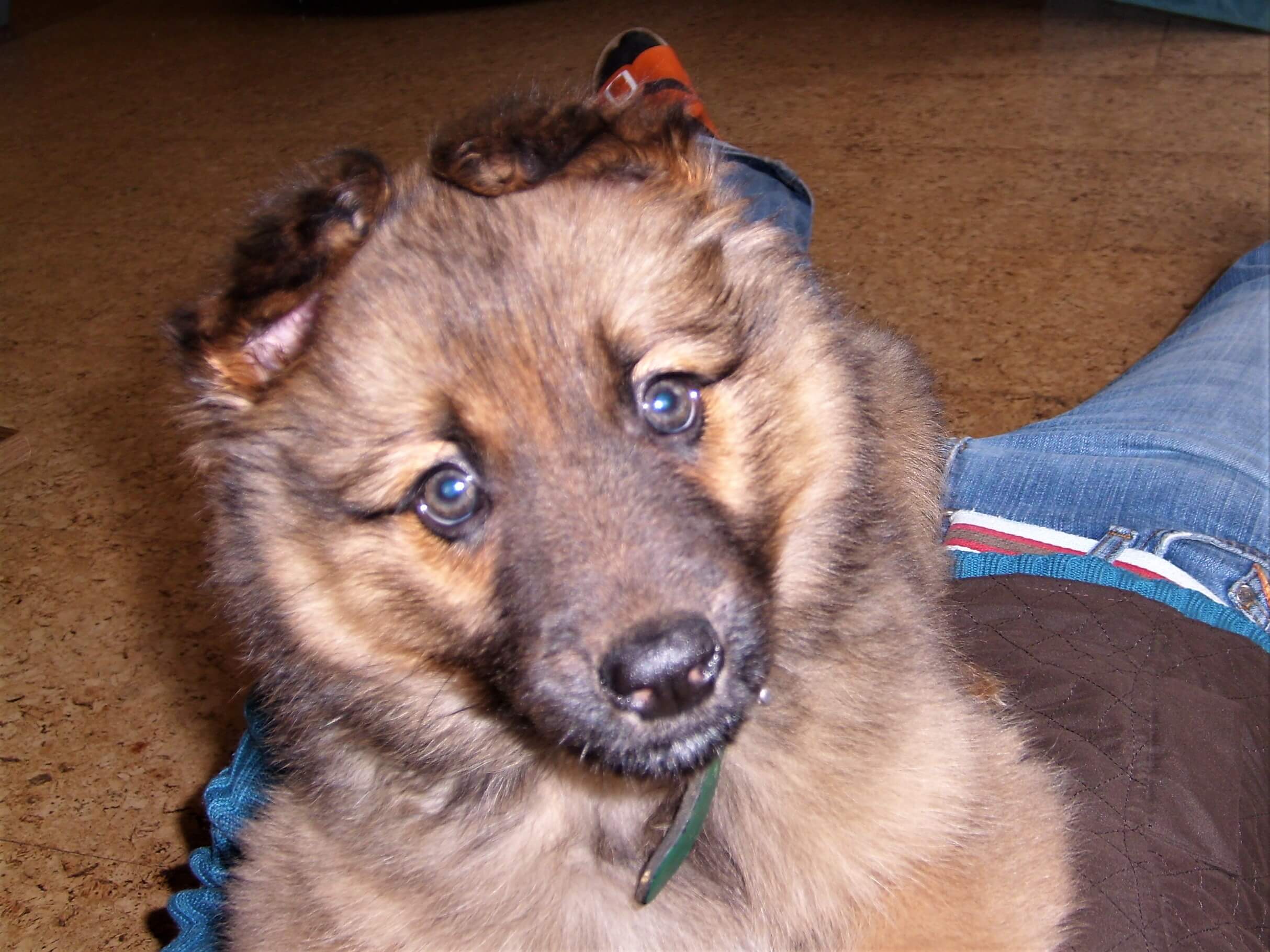 So, did you just bring home a new puppy?
Or are you thinking about getting one?
The best preparation you can do for yourself and your future family member is to consult us ahead of time or as soon as you get your puppy. The earlier you start with your pup's training, the sooner you will benefit from it because training at an early stage will be easier, faster and therefore more effective.
Maybe this is even your first puppy at all, or you didn't have one in a long time?
A great, unforgettable and fun time is awaiting you!
You and your sweet little family member will learn all the basics and even more! Potty training, how to integrate and include puppy into your family and everyday life, getting puppy used to staying alone and to love their crate or dog bed as well as playing correctly with your puppy will be no challenge for you as you go through our puppy school. Click here to contact us.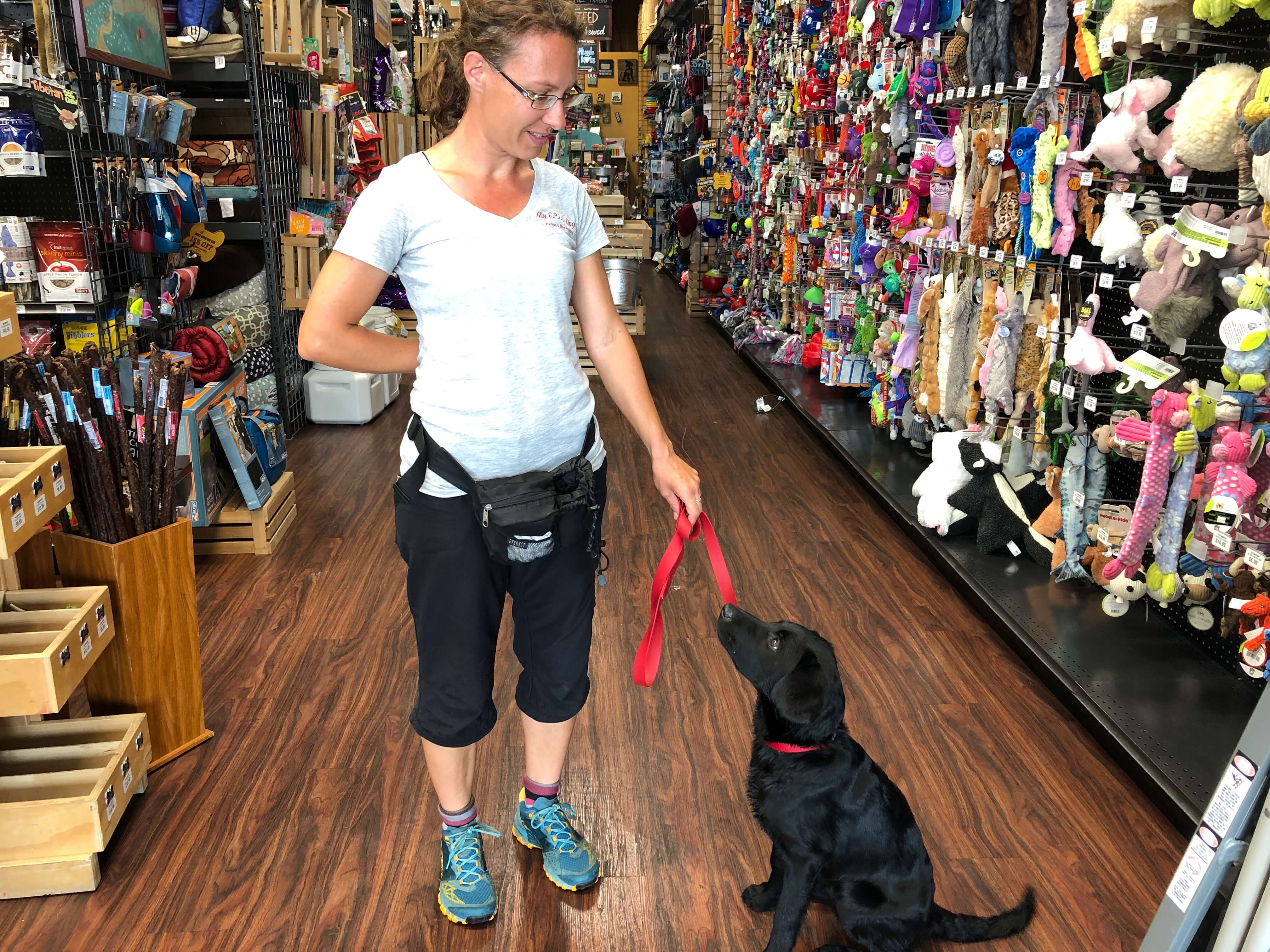 Puppy Manners & Obedience Training
Starting your puppy on good dog manners and basic obedience is the easiest when you do it right from the very beginning, so as soon as you have your little one. And the best of this – teaching your fur baby manners and dog obedience is a lot of fun! We use simple games and rules that establish a great bond and deep lifelong relationship that is made of trust, respect and love.
Dog manners are basically rules in and around your life that tell your puppy what is ok to do and what not. So, setting these rules up early on and following through them always and everywhere will make living together a breeze and enjoyable for you both!
Sounds too good to be true? Well, it is easy, just click here.
Dog obedience are additional skills and commands that you can and should teach your dog that make both your lives easier. Remember, the better a dog is trained, the more freedom he, but also you, can enjoy and the more fun and relaxed life will be!
The most common dog obedience skills are come, sit, down, stay, heel/loose leash walking, leave it, drop/give, fetch, go on your bed/in your crate. We teach these through games so that you both have a great time interacting with each other.
Find out about our puppy training classes to get you and your puppy on the right track to success.

Potty training issues, puppy play biting, overexcitement, chewing furniture, not staying alone, leash pulling, barking at dogs and people, being scared or shy, being overwhelmed outside, not listening or running away… – we have solutions or eases for all these problems to help you relax around your puppies.
Tell us what your struggle is and we are happy to help you out.